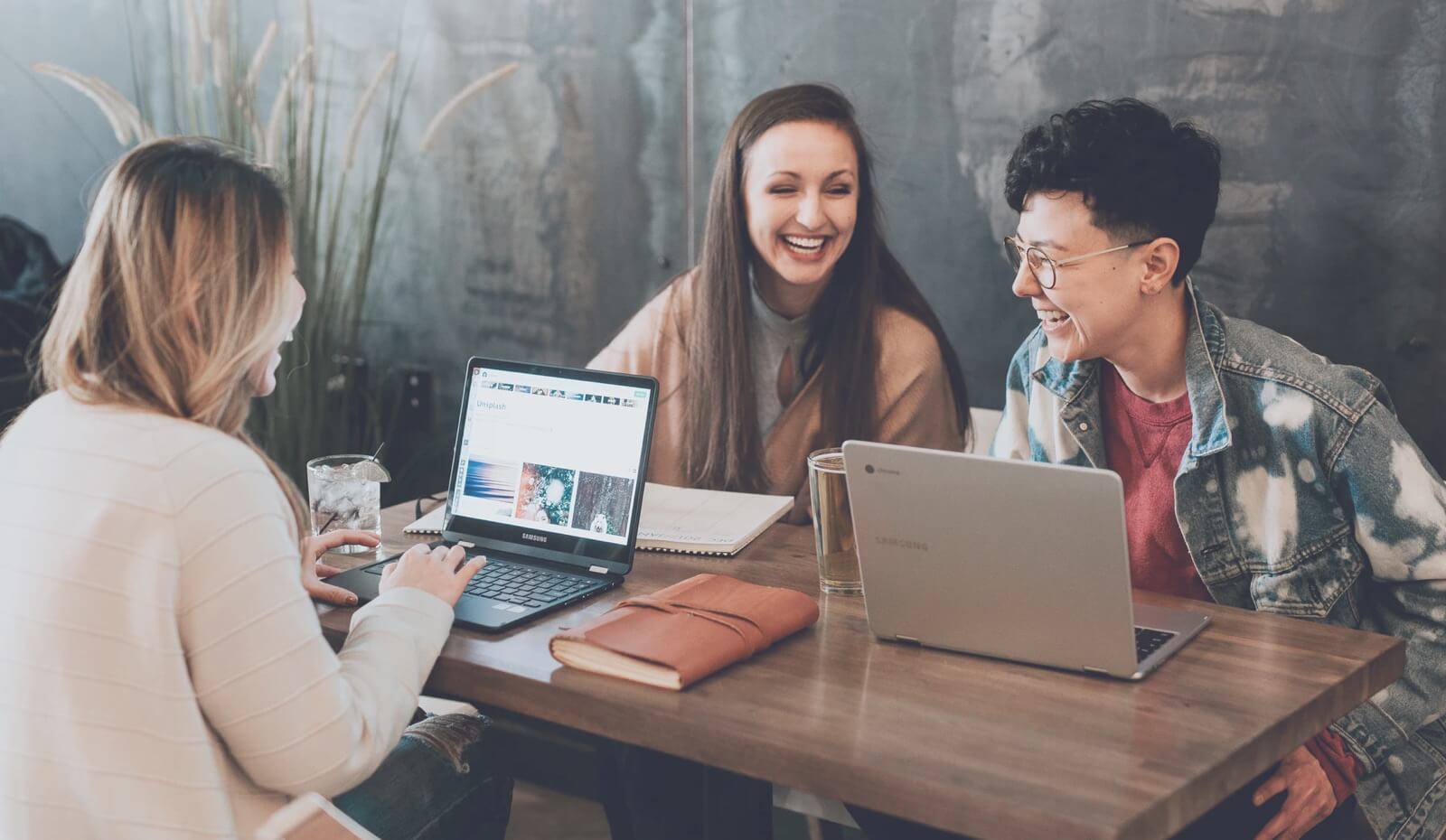 Fast Easy Technology for Nonprofits.
Let us help you change the world.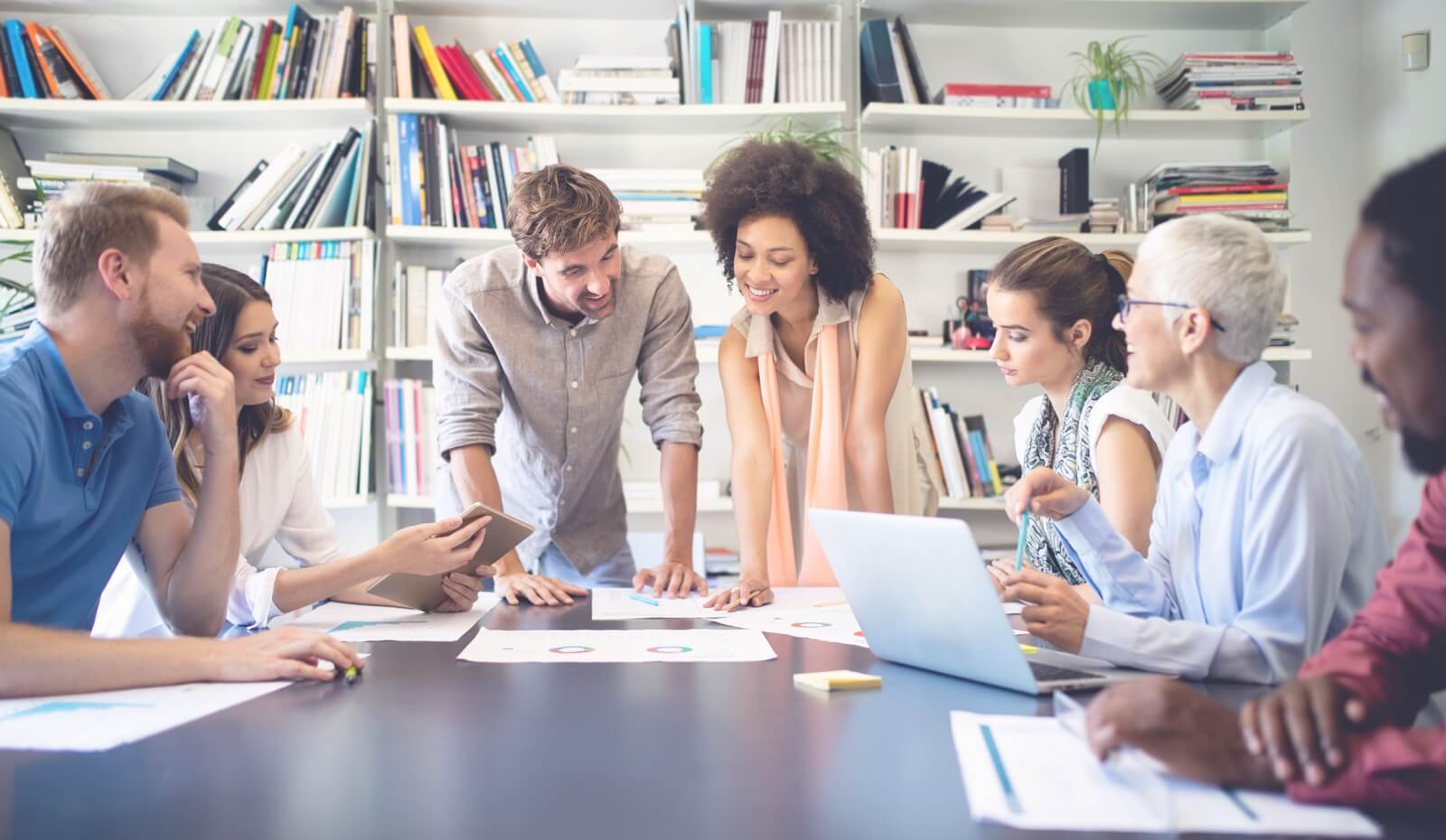 We create solutions for social good.
Feasy work with nonprofits, Let's work together.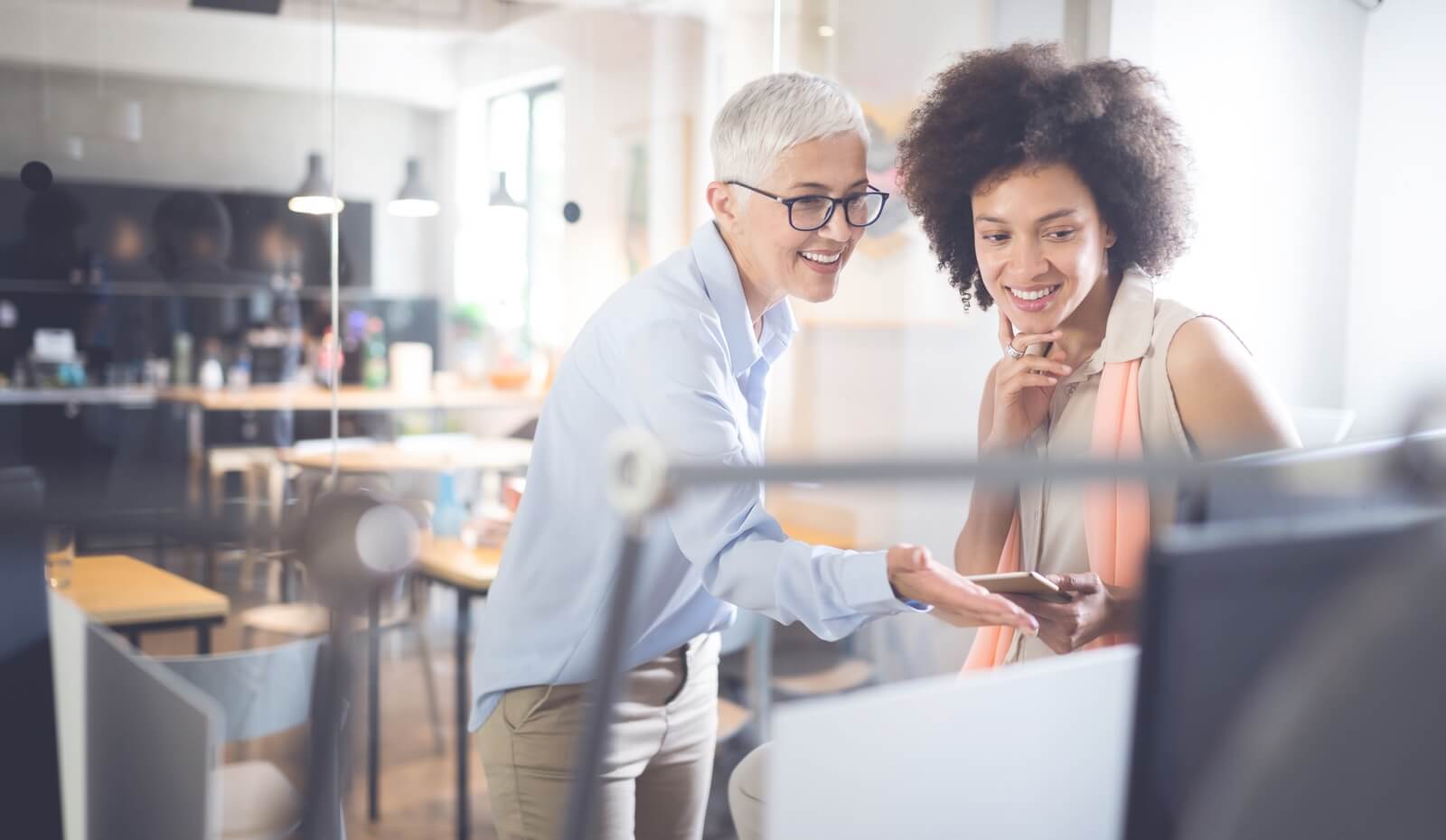 Lead your Vision to Success with Feasy.
Strategy, websites, emails, and everything in between. We have you covered.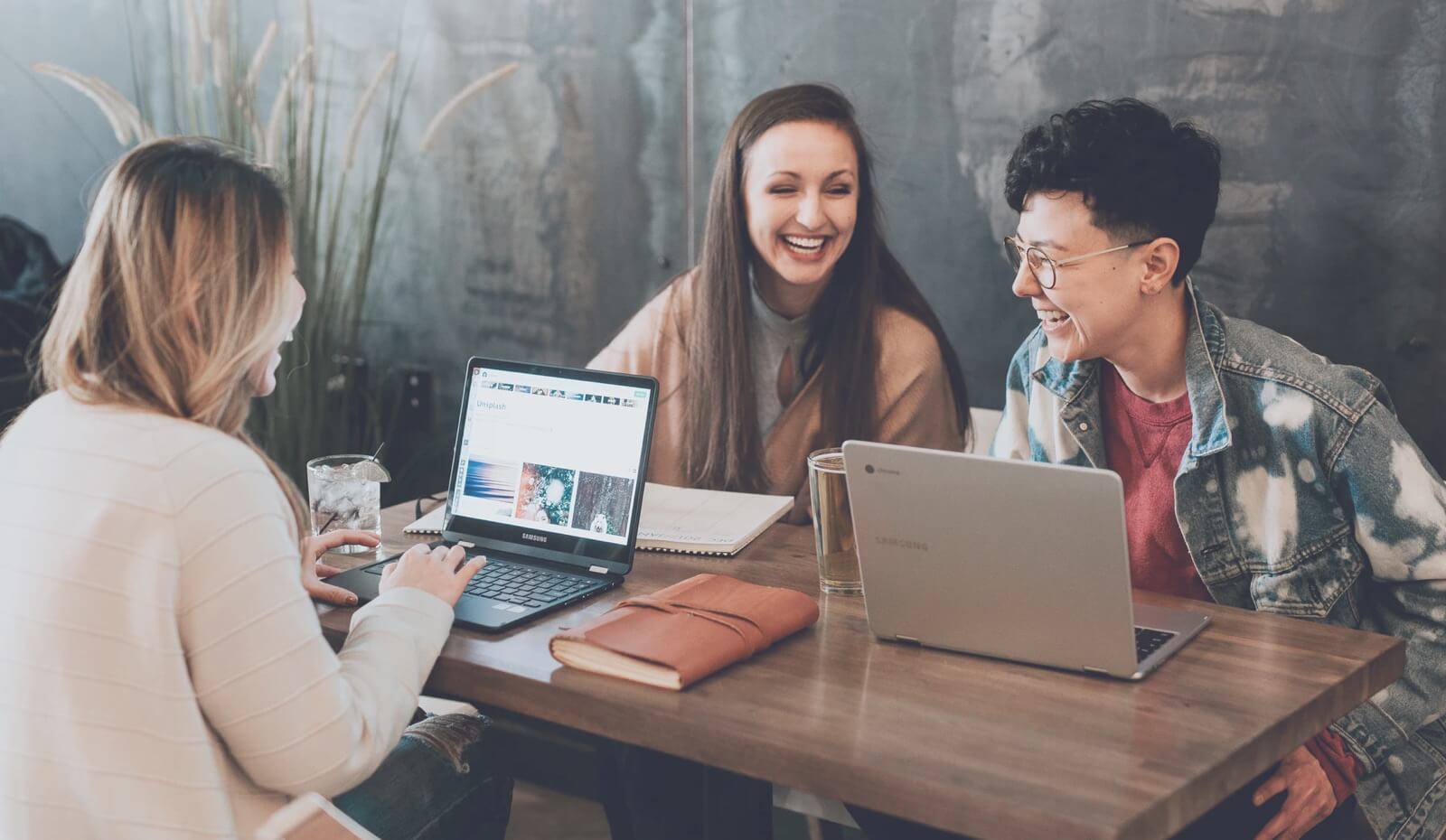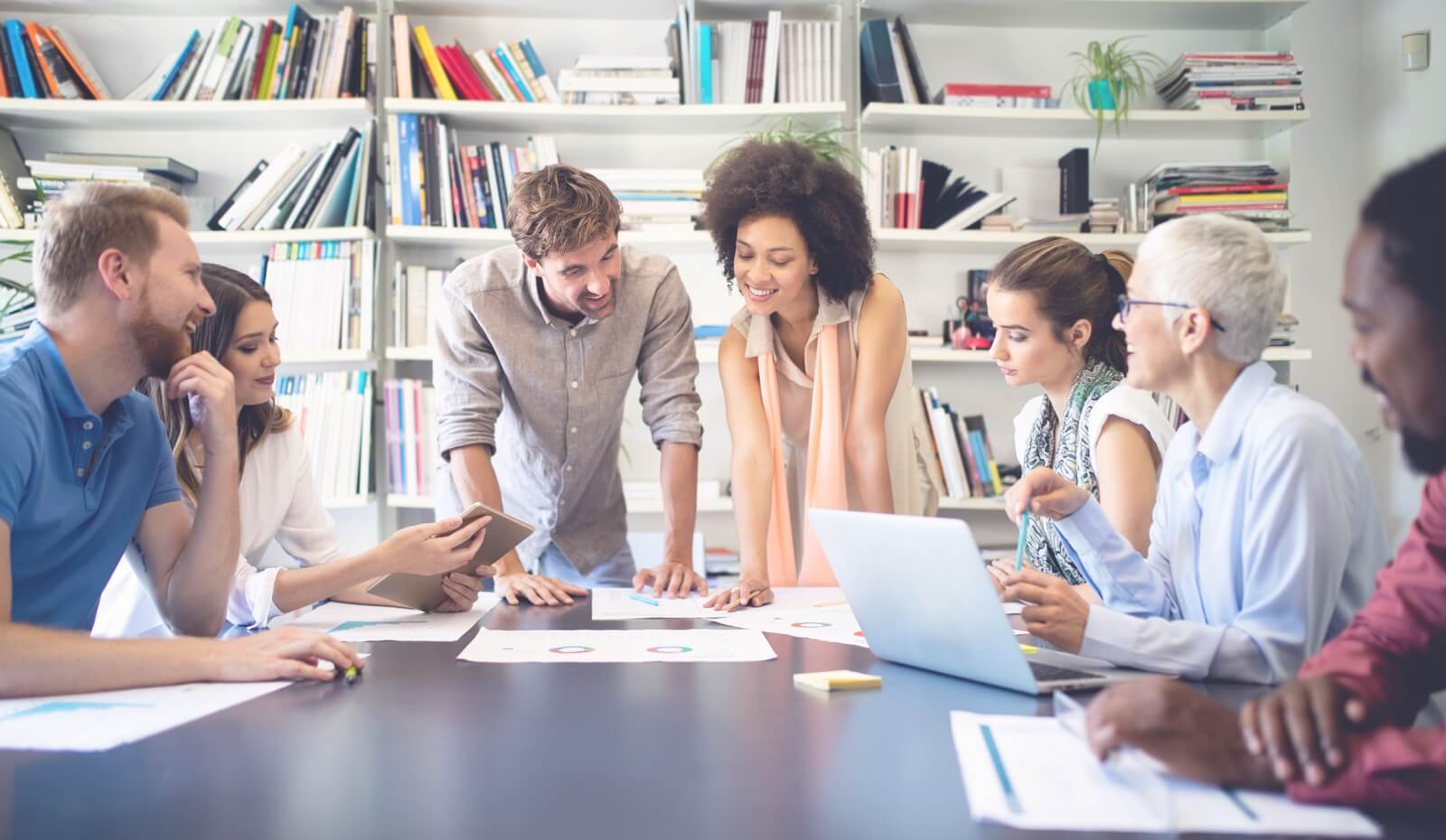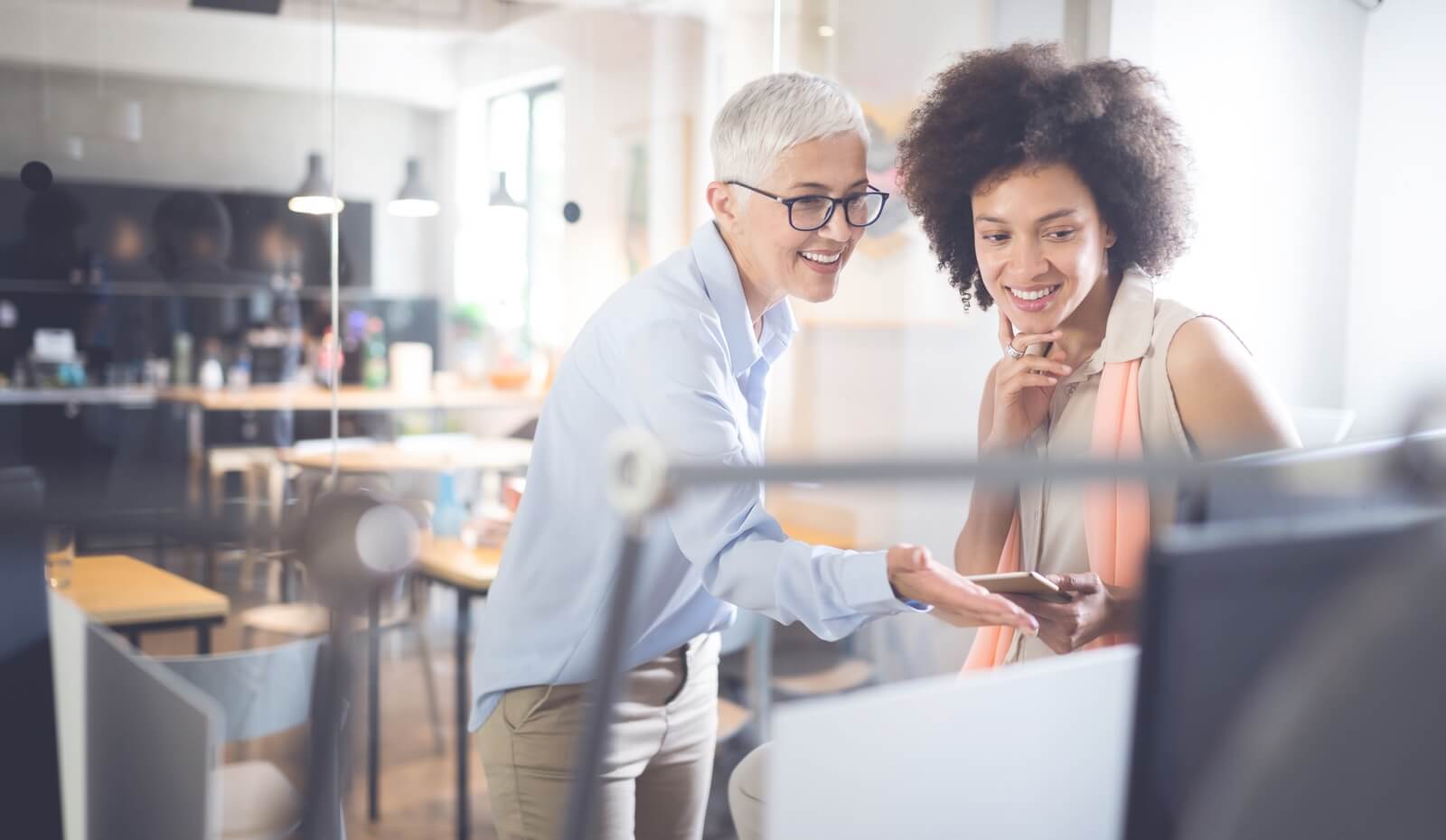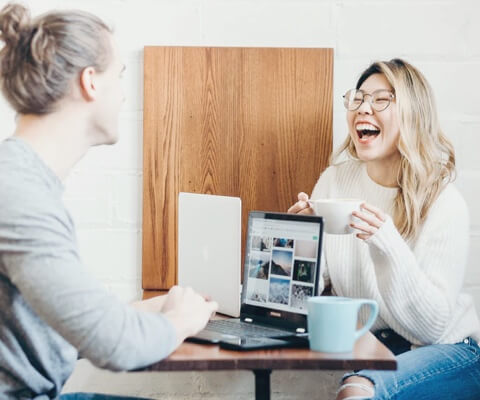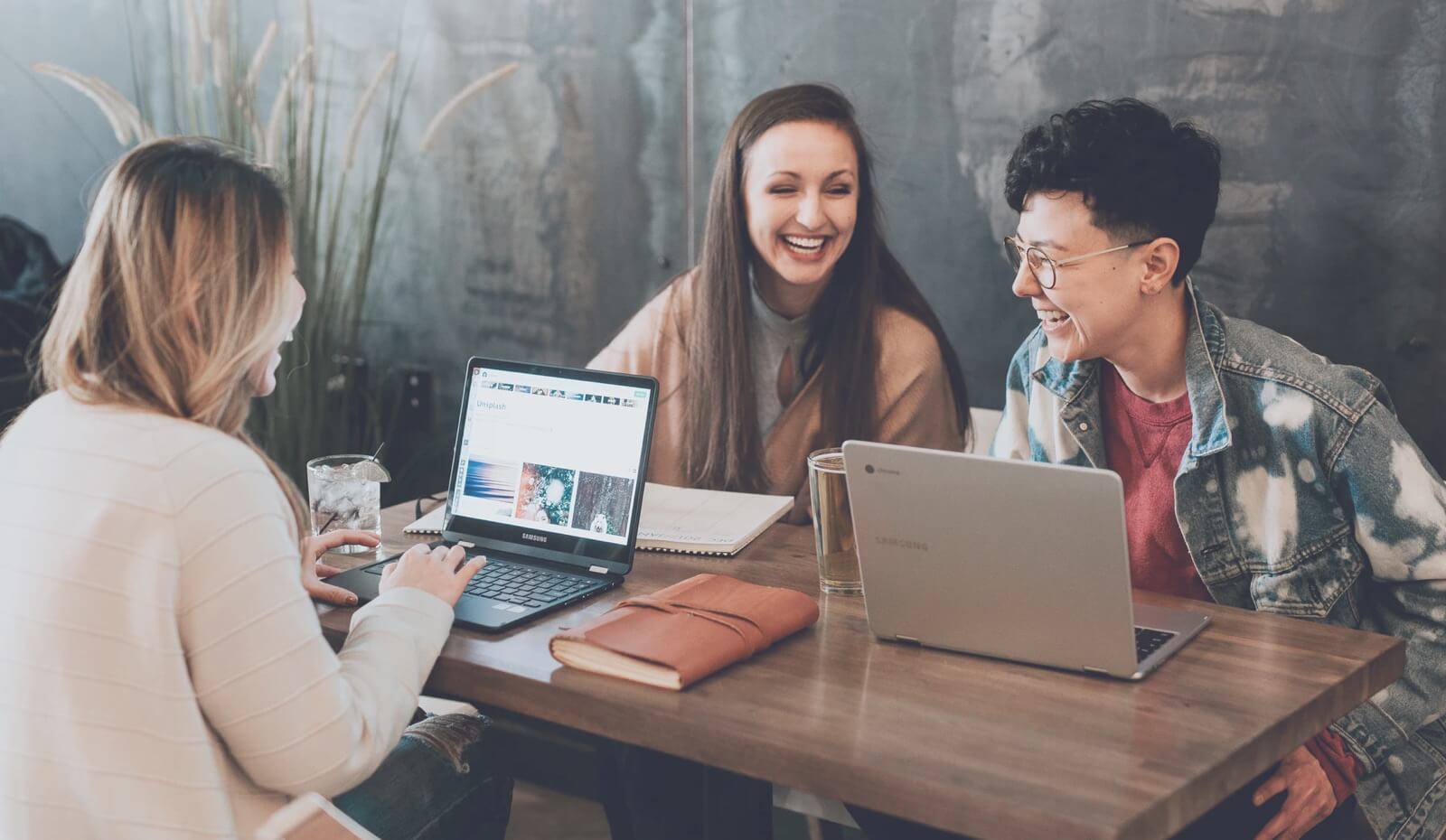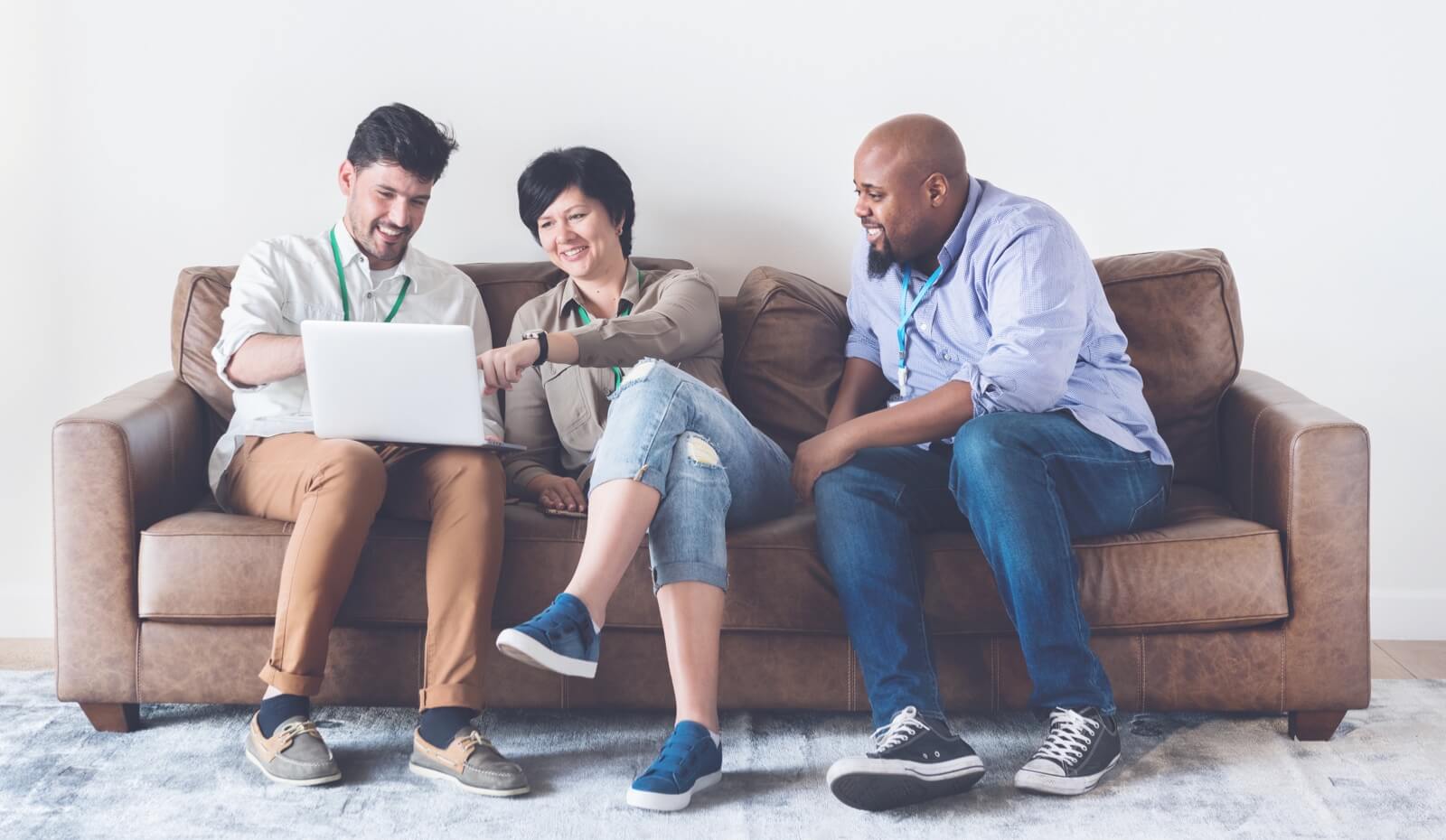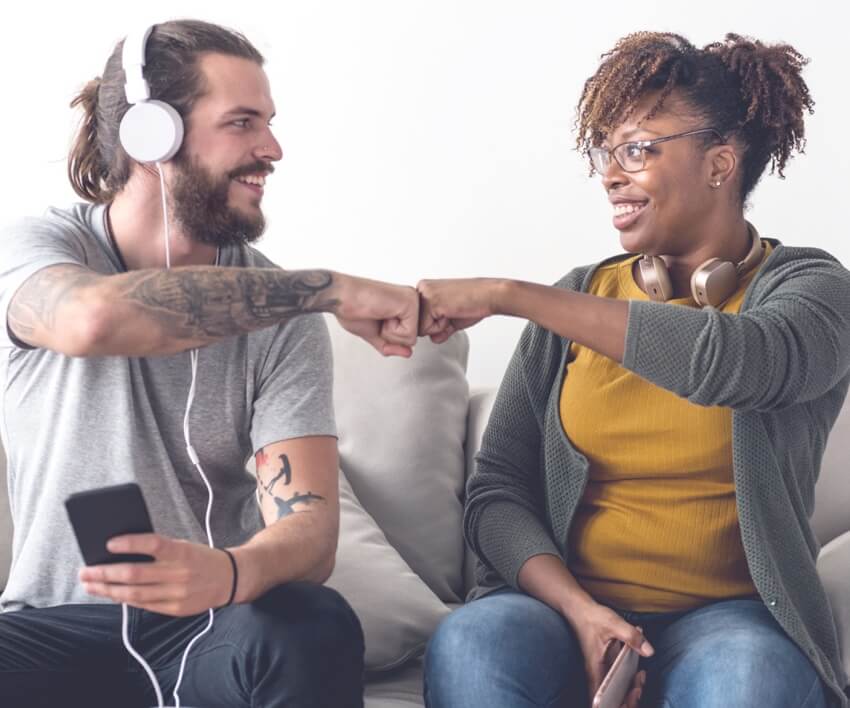 When you partner with us, we're here to support and serve you for the long haul. Maximise your technology for social good.
How do you know whether your technology is safe, cost effective and innovative?
IT Manager as a Service is a unique Managed IT Support Plan that combines all core functions of the entire IT department. Service was designed exclusively to meet the needs and support nonprofits without the price tag.
Get the most out of your technology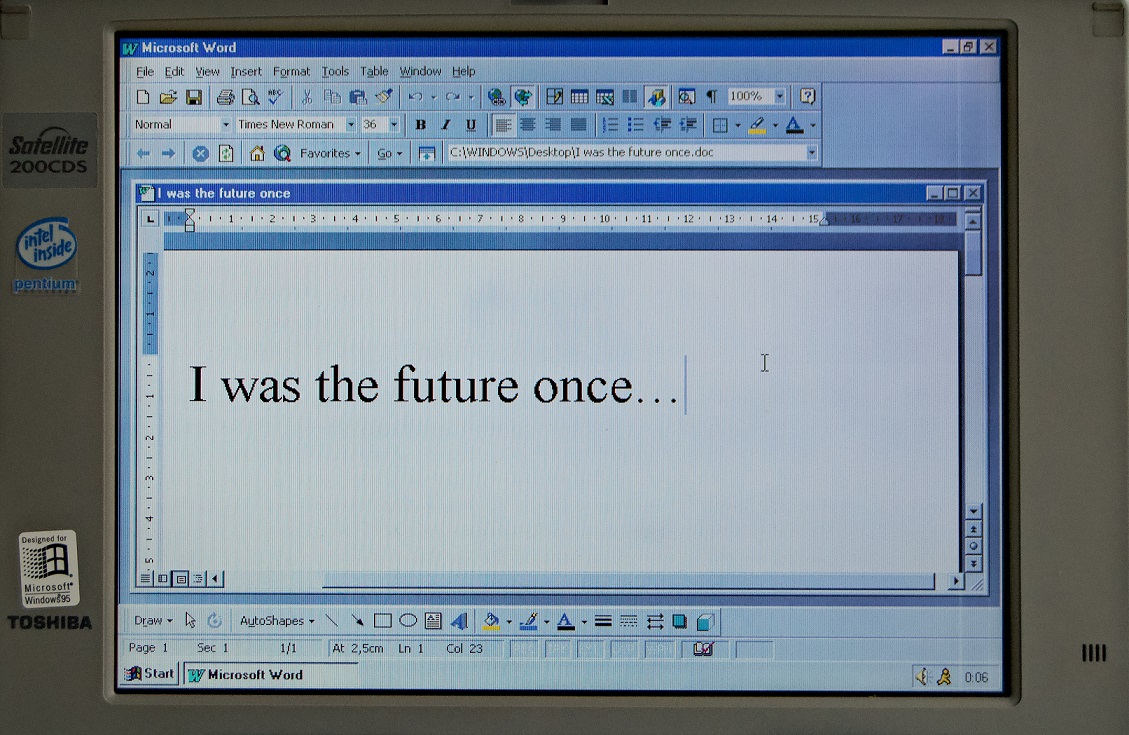 Cost efficiency.
Reduce the amount of time spent on unnecessary tasks and enable innovation.
Improved security.
Protection against theft of sensitive data and information.
The new era of your vision.
A website that makes you proud. Website Implementation made easy.
Beautiful and fast websites.
We design and develop world class websites.
Feeling easy.
All inclusive, everything's included website plan. Plan, build, host and enable.
Build your new generation.
It is all about services revolving around the end-user, help you stay connected to your supports, people and get things done.
Office 365 - the future of productivity from Microsoft Secure
Your emails, documents, and networks are protected with advanced security services and stringent security controls.
Easy & Rapid Deployments.
End-to-end service ownership and delivery.
Stop settling for mediocre. It's our mission to help your nonprofit maximise technology for social good.
We got tired of the same advice, cost and mediocre. We have over a decade of experience and have lead digital transformation within the nonprofit space.
About Feasy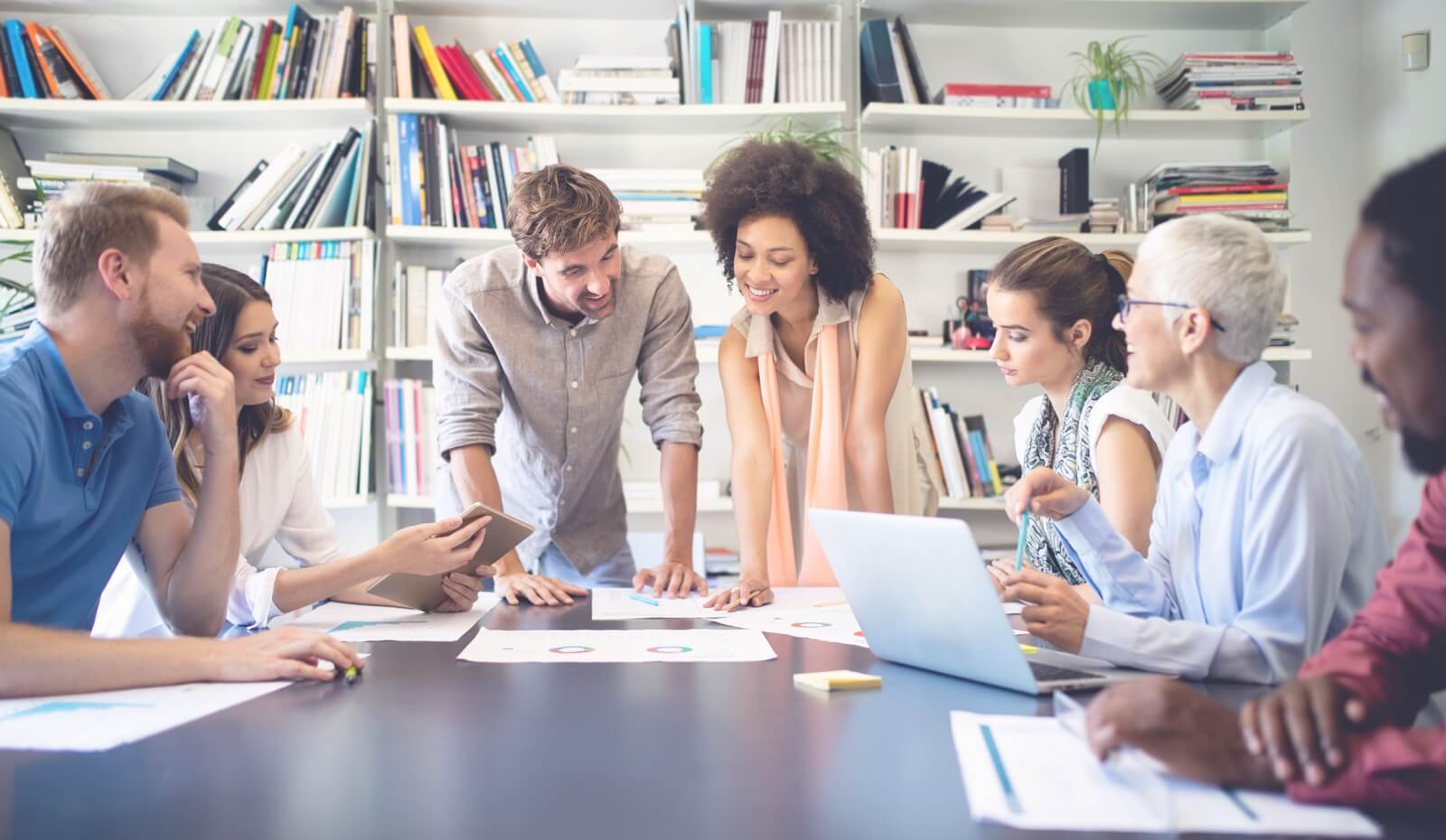 Solutions that provide experiences.
What

our

clients

said

about

Feasy
"Feasy has completely surpassed our expectations."
Dave Letele
Butterbean Motivation
"I don't know what else to say. We're loving it. Thanks guys, keep up the good work!"