The cloud modernises work and how you operate.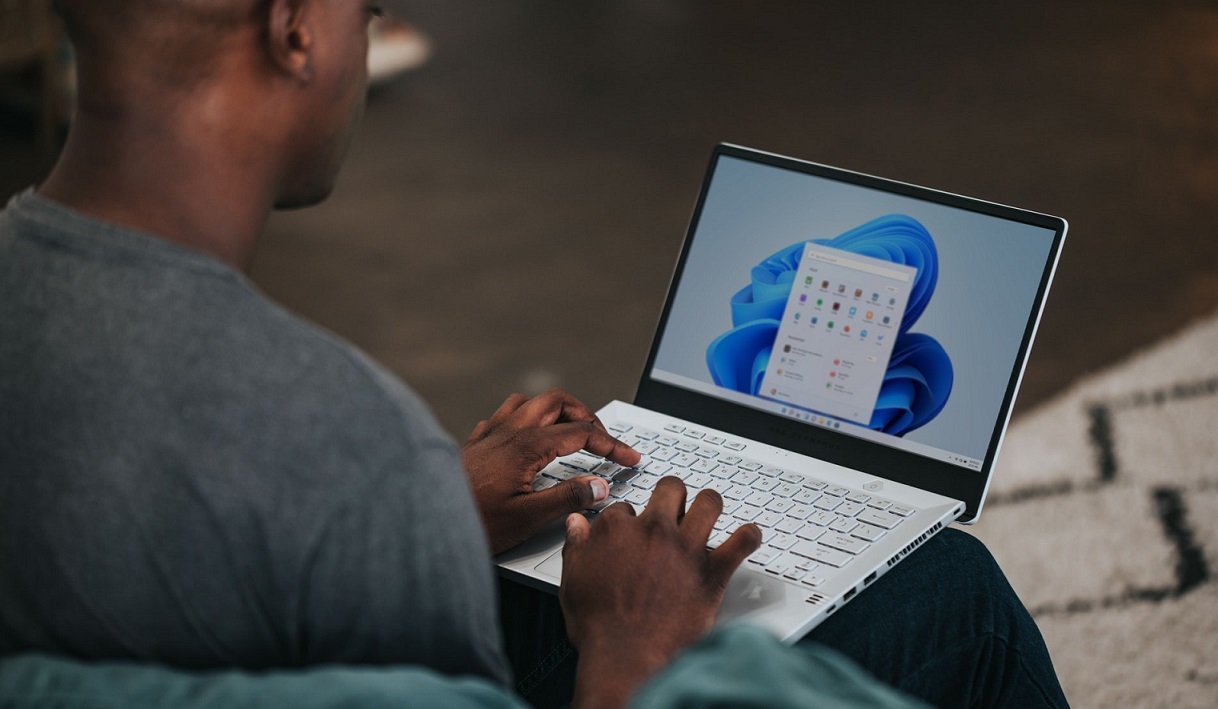 Intune for Windows
Intune revolutionises the provisioning, updating, and management of Windows computers.
Maximise return on investment
Monitor Mobile Devices and Computers
No Infrastructure Required
Supports Multiple Mobile Operating Systems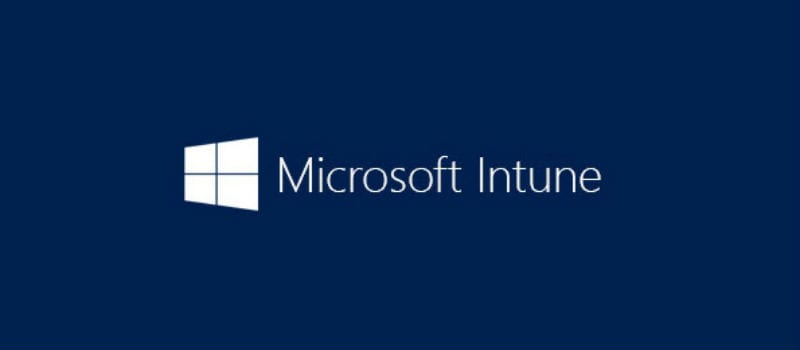 Intune costs $12.10 per device; however, depending on your current licensing, intune is included in Intune is included in the following licenses: Microsoft 365 E5 Microsoft 365 E3 Enterprise Mobility + Security E5 Enterprise Mobility + Security E3 Microsoft 365 Business Premium Microsoft 365 F1 Microsoft 365 F3 Microsoft 365 Government G5 Microsoft 365 Government G3 Intune for Education
How is no infrastructure required?
It assists in removing the need for planning, purchasing, and maintaining hardware and infrastructure by allowing devices to be managed effortlessly from the cloud through Endpoint Management.
Ask Us a Question.
Get in Touch.