Technology made easy with a great experience.

After working in the tech sector for years, we got sick of bad experiences. For example, consultants would give the same bias advice, recommending services because their mate Jim worked for the company and not because they wanted exemplary service for nonprofits. We want to help you change the world.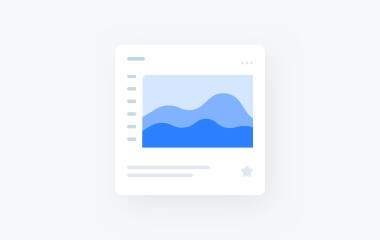 We're here to support and serve you for the long haul. Stop settling for mediocre.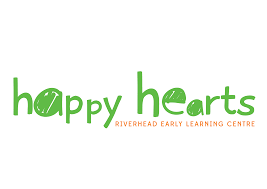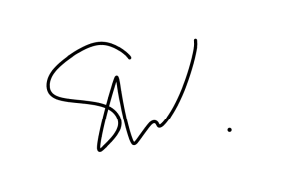 We care, we don't trust Jim and we are far from mediocre.
We are great innovators, designers, strategists, and average dancers. We have over a decade of experience and have led digital transformation within multiple industries. We have saved millions of dollars and kept people safe.